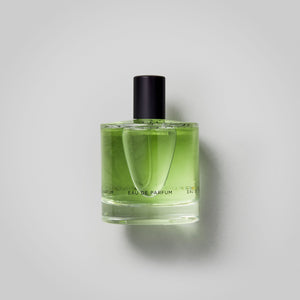 zarkoperfume
Cloud collection no 3 - Deep forest
100 ml
The deep forests of the Nordic landscapes - sunbeams reflected in the treetops, warm and cozy.

The notes will seduce you into a calm state of mind, where every second lasts for a millennium.



TOP NOTES: Fresh ripped Pear from the north region in Denmark - Mandarin Accord - Danish Berry Accord. 



HEART NOTES: Dark Rose Accord - Warm Ozone Accord - White Magnolia - Tulip Accord. 



BASE NOTES: Black Vanilla Madagascar White Oud Accord - Warm Earth Accord - Rich Creamy Sandalwood Accord - Clear Wood Accord - Bright Musk Accord.